Tags
2A, America, American, American Flag, bear arms, bill of rights, constitution, fine art, fine art america, Founding Fathers, freedom, lincoln rogers, patriotic, rights, second ammendment, shall not be infringed, t-shirt, tee shirt, United States, usa
I love it!
One of my patriotic flag images supporting the 2A sold as a T-shirt from my gallery on Fine Art America.
https://fineartamerica.com/saleannouncement.html?id=34a62c1d296164c8d05d75a77a770312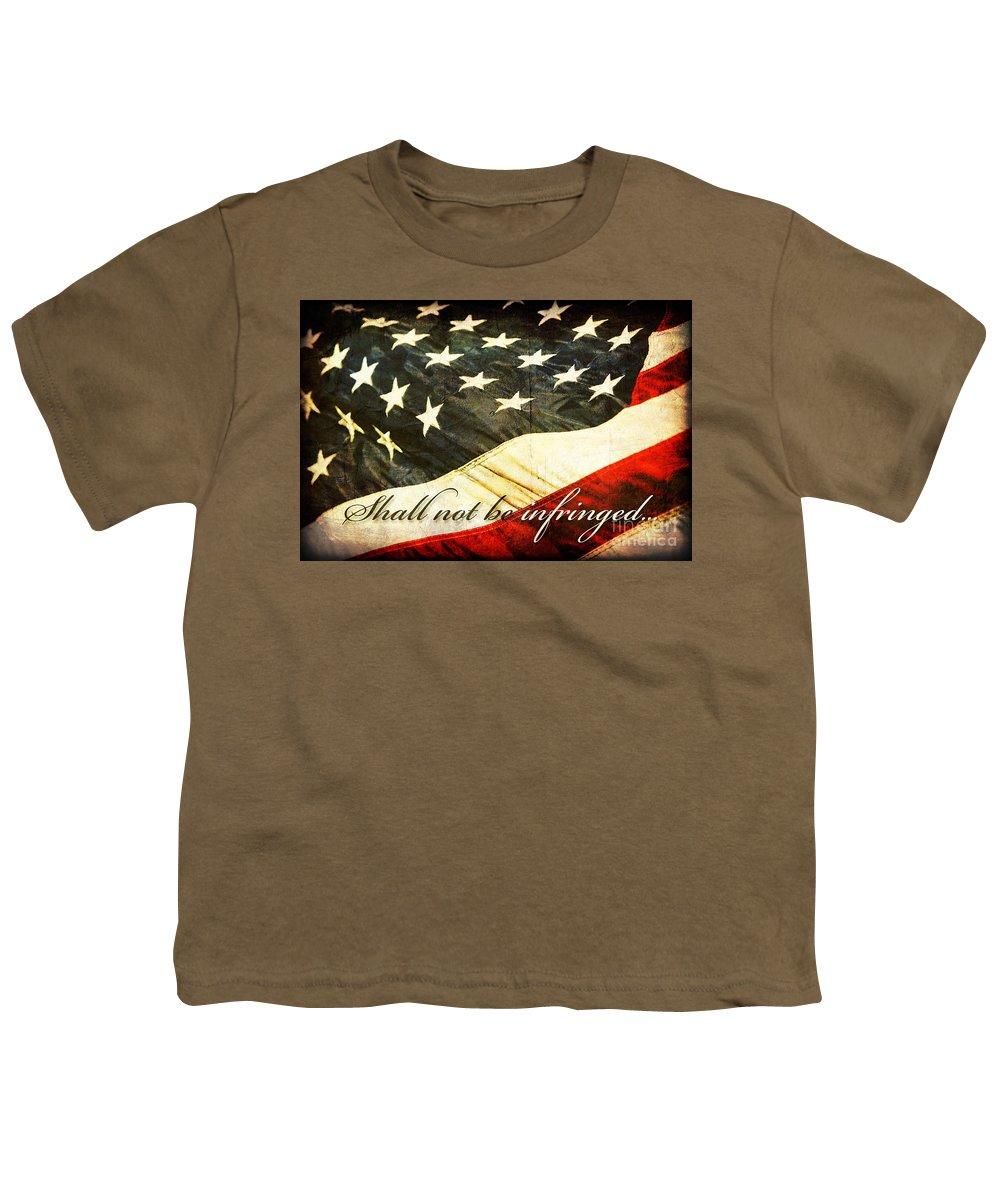 Many thanks to the buyer from Castle Rock, CO for liking this enough to buy it for someone to WEAR!!! Would be fun to see this out in public someday.